Children's Book Author Dr. Amina Yaqoob:
Expanding Across the Pakistan Border to Encourage Moral Values to Children
Dr. Amina Yaqoob is making a lasting impact on the children by expanding her native Pakistan presence across its border in the form of a new and unique children's book series, Morality Tales. She hopes to make more meaningful connections with young readers through her books, emphasizing honesty, kindness, love, and respect. By doing so, she seeks to open up important conversations between adults and children about these values and break outdated stereotypes. Each book's theme resonates deeply with her audience, proving that she believes in teaching moral values through storytelling—a practice for which she has earned plenty of accolades. Therefore, it is clear that Dr. Amina Yaqoob has impacted Pakistan and beyond its borders with her beautiful books about life lessons for children of all ages.
Dr. Yaqoob's recent decision to expand her book's marketing strategy to the United States is big news. Her enthusiasm and passion for achievement have been the driving force behind some of her most successful works, and now her literary work can finally reach the US market. As Dr. Yaqoob embarks on this journey, she hopes that new readers will appreciate the stories she has created and be inspired by them just like her other fans worldwide have been. With a broader audience, it's undeniable that this was a smart move and will surely bring great success for Dr. Yaqoob!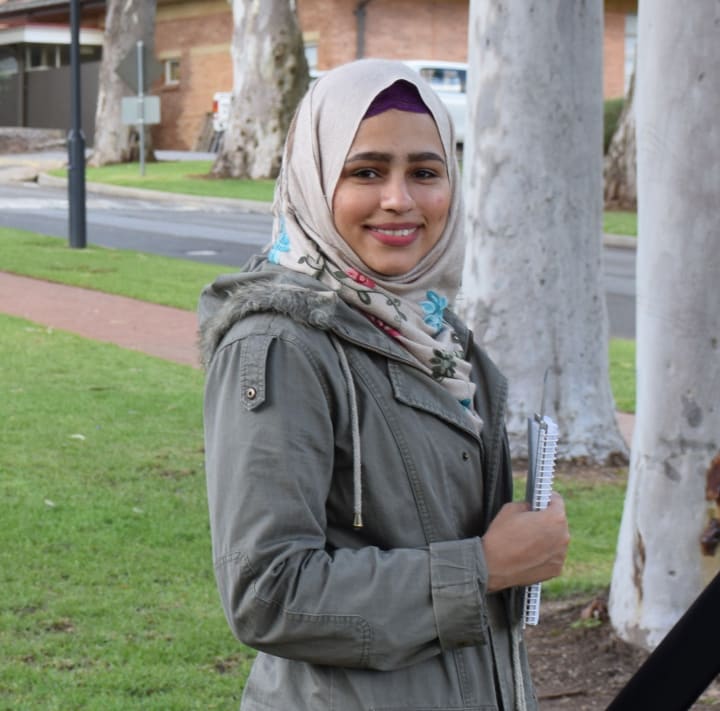 In a quick interview, Dr. Yaqoob shares the decision to hit the US Market and what she hopes this experience will do for her.
You have already had books on Amazon for some time now. What made you expand your book marketing strategy to the United States?
I've been creating books for my clients from around the world, most of whom are from the USA. I know that people in the USA are more interested in book reading than in any other country. Based on my experiences with clients, I found that the culture/ trend of storybooks among children is more common in the United States, especially among people of color. I concluded that I should not only restrict my books to the local markets in Pakistan or only on Amazon, but I should also introduce and sell them in the United States because the culture of book reading among children is most common there compared to the other countries.
Full Blog Post: https://vocal.media/interview/children-s-book-author-dr-amina-yaqoob?utm_source=Iterable&utm_medium=email&utm_campaign=